Healthcare Recruiting Services
Sourcing healthcare talent
We understand the healthcare job market and are experts in candidate attraction. We have invaluable connections domestically and internationally, as well as an in-depth understanding of what it takes to succeed in this highly demanding yet crucial profession.
We are in the ideal position to provide expert guidance and support throughout the entire recruitment process. We are committed to securing placements that add real value to our clients and candidates.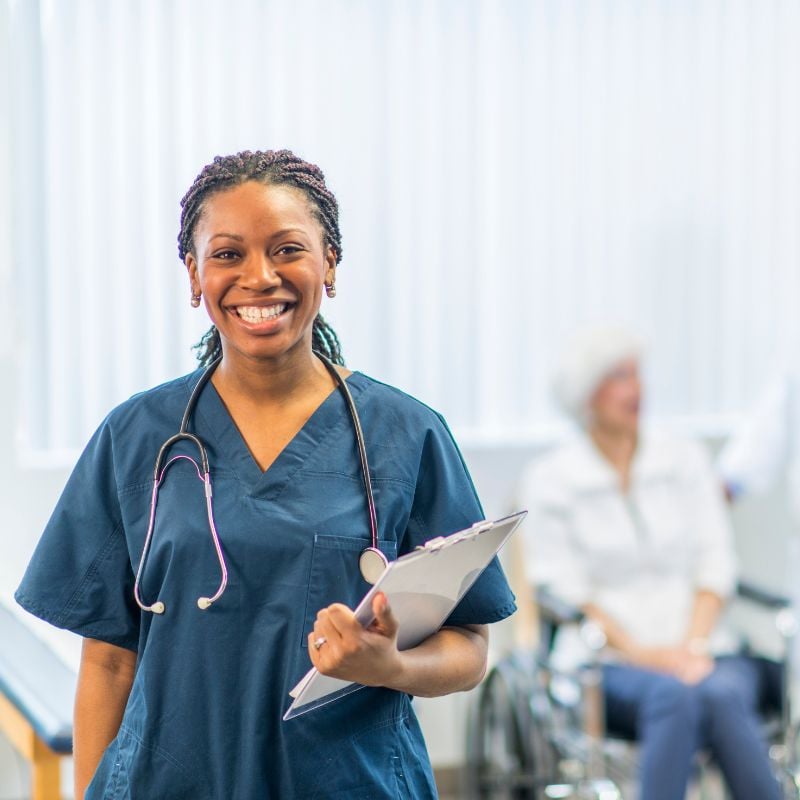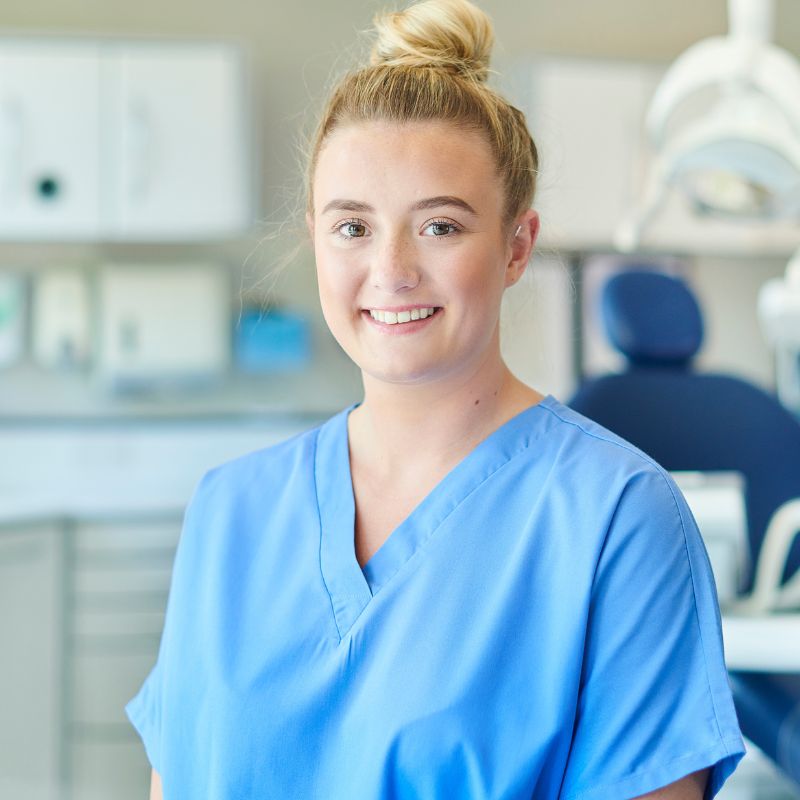 Careers in nursing
For us, healthcare and nursing isn't just a business, it's a passion for helping the healthcare sector.
When you look at what nurses do and the traits they need to be good, it's actually very similar to what we do as recruiters. It's about relationship building, looking after people, and being able to empathetically understand what someone is going through.
This helps us better understand our candidates, as well as find the highest quality of talent for our clients.
Cardiology
Clinical nurse manager
Community nursing
Coronary care
ER nurse
General nursing
Geriatric nursing
Oncology
Orthopaedic
Paediatric
Recovery
Surgical
Theatre
"I've known Kevin for a year. Kevin is a great personality inside and out. He seeks to provide the best opportunities to his clients and make sure that people are happy with the job that they get. He is an excellent negotiator, very professional and a great mentor. His consistency and wisdom makes him to be at the top of his game. I would highly recommend him and his recruitment agency for those skilful nurses looking for work that suits their lifestyle."
"Kevin is very polite to communicate with, punctual and helpful. He provided me with appropriate information and advice throughout the entire process I went through and he followed up on my progress all the way. I would recommend him!"
"Thank you so much to Kevin Bowler who gave me the opportunity to get a job in Ireland as a registered nurse. He has been very helpful during the process and I could count on him for all my queries. I found his recruitment company on a healthcare job website and he contact me, in one week he got me two interviews it was amazing. I would definitely recommend his service!!"
Learn more about careers in nursing
NMBI
The regulatory body for nursing and midwifery in Ireland. Find out more about applying to becoming a nurse, or find use the help centres and guidance frameworks for registered nurses.
INMO
Irish Nurses and Midwives Organisation Working Together - find out more about what it means to be a part of a professional organisation and trade union specially for nurses and midwives.
Join our team
We're always looking for passionate, experienced recruiters to join us.
As a high-growth and dynamic start-up, we offer unrivalled opportunities to influence the business as we scale.
Send us your CV today to see where Bowler Recruitment could take your career.