<>Working Hard for Healthcare
What we do
Trust and authenticity underpin our business. The relationships we develop with you ensure we understand your needs and position you in your ideal role. Providing a hassle-free solution, we pride ourselves on being a truly authentic proactive team working with nurses to understand your needs.

When the world went through one of the worst health crises of our time, our nurses stood tall and brave to save lives. This also inspired us to ensure we work hard to provide the best.

We don't just fill roles; we listen to our nurses, pinpoint their individual goals, and then offer strategic solutions. Our extensive industry experience and knowledge mean we are true experts here to support and guide you.
Values
Honest
Authentic
Passionate
Respect
Service is based on experience, passion, honesty, and authenticity.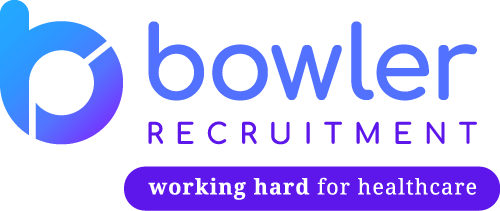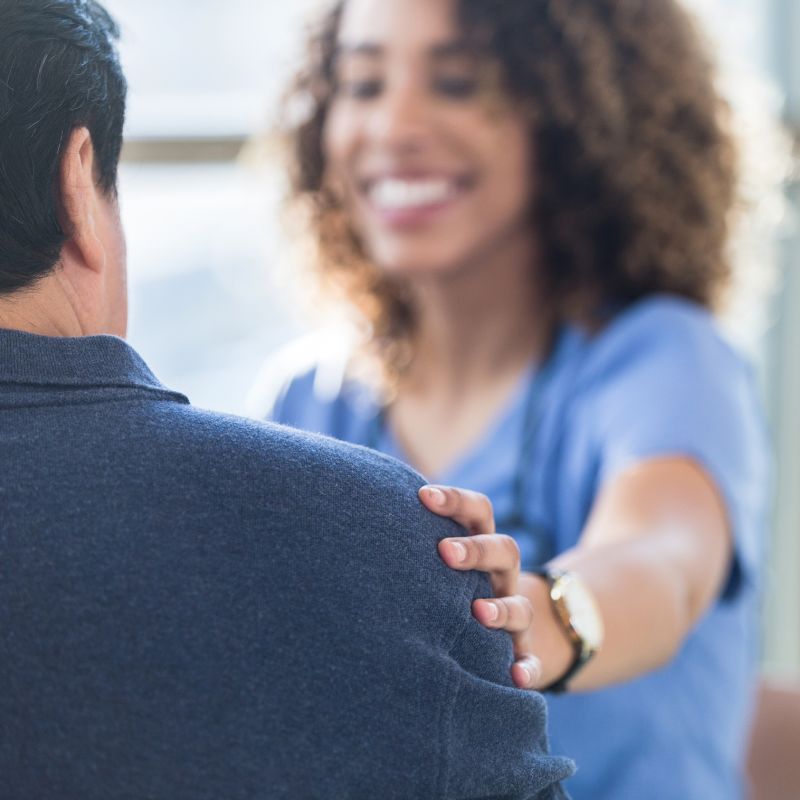 Our values
Our company values inform all of our interactions with clients and candidates.
Honesty
We do what we say and say what we do. Every interaction is rooted in respect and transparency.
Dedication
Our dogged determination and work ethic breeds loyalty. Our networks are built on referrals, a strong testament to the service we offer. We view everyone we work with as a long-term partner, not a cursory transaction.
Self-improvement
We're confident in our expertise but we believe there's always room to develop and be better. It keeps us on our toes and engaged with the challenge at hand.
Consultative
We don't pretend to have all the answers or dictate what is best for our clients and candidates. We champion openness and humility ; only by listening can we truly understand their unique challenges and needs, and thus add real value.
Join our team
We're always looking for passionate, experienced recruiters to join us.
As a high-growth and dynamic start-up, we offer unrivalled opportunities to influence the business as we scale.
Send us your CV today to see where Bowler Recruitment could take your career.