Healthcare Recruitment, Nursing Jobs and Vacancies in Dublin, Cork and across Ireland
Bowler Recruitment: Dedicated to sourcing exceptional healthcare professionals
Search our current vacancies
Welcome to Bowler Recruitments Healthcare recruitment hub. We are dedicated to finding, sourcing, and positioning the best healthcare workers in Dublin, Cork and other areas of Ireland. We source a candidate's ideal position, and our service is perfect for those looking to develop their career and progress personally in the Ireland healthcare sector.
You may be from Ireland and looking for the next step in your professional and personal development in leading hospitals in Dublin, Cork, Kildare or further. You may be an overseas healthcare professional, looking to come to Ireland, to reap its fantastic benefits and quality of life. Whatever your background, we've got a team of expert healthcare recruiters who endeavour to find your dream career path.
Consultancy is at the heart of what we do; we strive to find the best match between leading professionals in nursing and source positions that suit your strengths, ambitions, and drive. Be it in Dublin, Cork, Kildare or further across Ireland, our healthcare consultative approach ensures that we'll put you on the right path.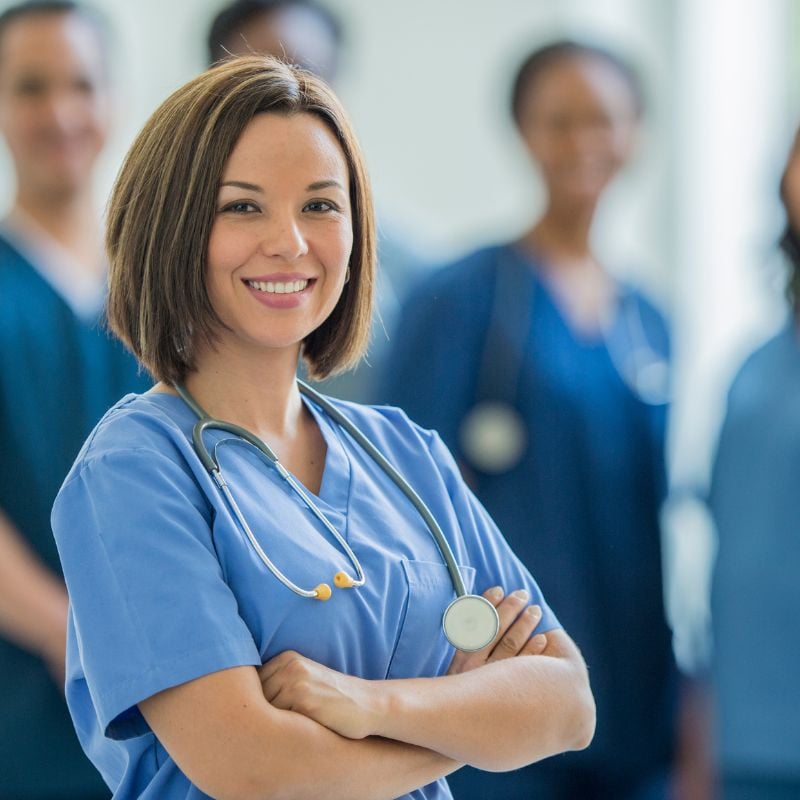 Here are some of the nursing vacancy positions we have helped healthcare-driven individuals find their perfect career path in:
Nursing
Paediatric Nursing
Theatre Nurse
Community Nurse
Director of Nursing
Plus, many more. We're always on the lookout for talented Irish and international nurses alike; so, if you are from overseas, get in touch on +353876083843 and let us help you find your perfect start to nursing in Ireland. With lucrative positions opening in Dublin, Cork, Kildare and further, now is the time to get in touch.
Unlike many other healthcare recruitment agencies, our core values and work are led by individuals with decades of extensive industry experience. We're strong believers in a proactive search that will lead to helping the right healthcare professional find their ideal employer.
Currently, we are recruiting Nurses to work in Ireland, and we have several exciting job opportunities nationwide (hospital, nursing homes and community jobs).
Please find below all the information you need to know about working as a Nurse in Ireland.
What area of nursing interests you?
Our consultative approach allows us to understand, identify and showcase your strengths in the healthcare industry, in parallel to your individual brilliance. We help ambitious individuals find nursing positions across Ireland, for positions such as paediatric nurse, GP practice nurse, theatre nurse, community nurse, and more. We also help talented, dedicated candidates continue their professional path to director of nursing positions and vacancies, be it in Dublin, Cork, Kildare or further afield.
There are many benefits of working in the healthcare industry in Ireland. There's a reason why so many nurses travel the world to develop and explore, to then return to Ireland for a clear progression path, unparalleled support and a sense of fulfilment you won't find anywhere else. We're driven to finding the right nurses to join excellent hospitals across Ireland.
With better average pay than in the UK, as well as a more balanced work-life balance, the quality of life in Ireland is one that is admired and rarely passed on. Ireland's naturally slower pace of life translates to the healthcare industry, a factor that many appreciate in this industry.
With rising demands for nursing professionals across Ireland, we have streamlined our processes to deliver a fast turnaround on CVs and professional guidance. Our comprehensive consultancy means you won't be waiting in a state of limbo — we will marry you with your ideal employer succinctly, ensuring perfect harmony. What's more, we strive to go the extra mile to present you with unmissable opportunities. We'll negotiate a good package for you and set you up for the start of a new journey.
Join our team
We're always looking for passionate, experienced recruiters to join us.
As a high-growth and dynamic start-up, we offer unrivalled opportunities to influence the business as we scale.
Send us your CV today to see where Bowler Recruitment could take your career.